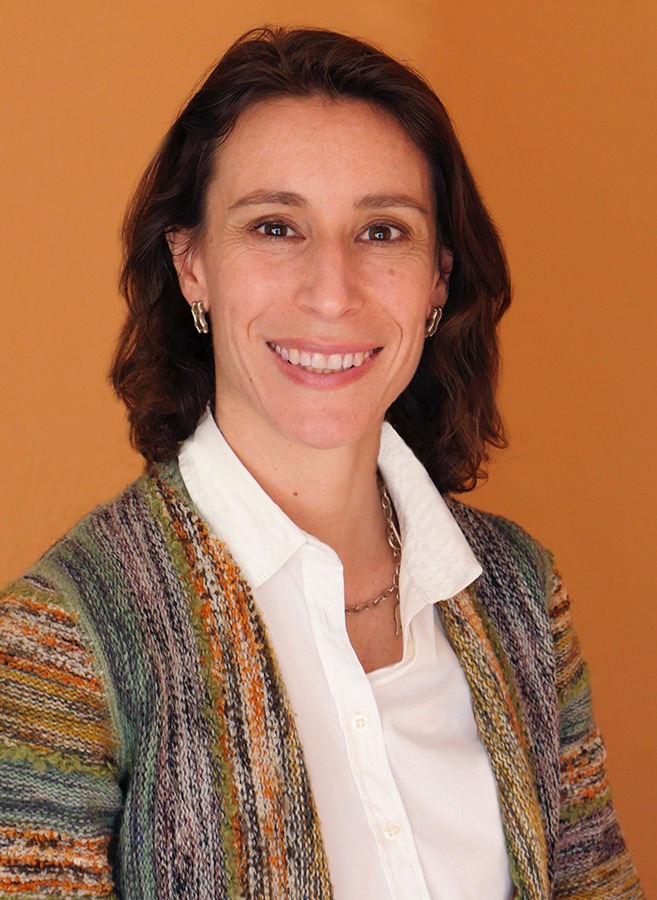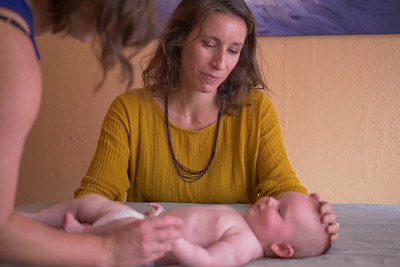 Out of a deep commitment to a whole-person approach to healthcare which includes the body, mind and spirit, Dr. Hering founded LIVE OAK MEDICINE, an interdisciplinary clinic that brings osteopathy, anthroposophic medicine, nursing and artistic therapies all together under one roof. She also co-founded ACORN COMMUNITY CLINIC, a 510(c)(3) non-profit organization dedicated to increasing access to integrative medicine and therapies, especially for children. Dr. Hering is passionate about the importance of early childhood for lifelong health and in providing support for children and families. In order to increase free access to health information and promote public health policies that seek to improve health, not only prevent disease, she co-founded the FOUNDATION FOR HEALTH CREATION, a non-profit organization dedicated to patient education and outreach.
Dr. Hering is a California licensed physician and surgeon board-certified in Osteopathic Manipulative Medicine and Neuromusculoskeletal Medicine and certified in Anthroposophic Medicine. She received her undergraduate degree from St. John's College, majoring in physics and philosophy, and her medical training from Touro University, College of Osteopathic Medicine in California.
In private practice in Albany, CA since 2006, Dr. Hering treats patients of all ages for acute and chronic illness and injury. She has a special commitment to child health, working with children with birth injuries and developmental challenges. Using osteopathy, anthroposophic medicine and therapies and conventional medicine when needed, Dr. Hering is continually astounded by her patients' ability to overcome illness and expand their abilities.
Dr. Hering lectures locally and nationally, trains medical students and physicians, and works with schools and teachers to support children's healthy development.  She is president of the Physicians Association for Anthroposophic Medicine (PAAM), co-director of PAAM Training, serves as faculty for Anthroposophic medical training and the Bay Area Center for Waldorf Teaching Training (BACWTT), and as adjunct medical faculty at Touro University, College of Osteopathic Medicine.  She is a current member of the American Osteopathic Association, American Academy of Osteopathy, the Cranial Academy, and the Physicians Association for Anthroposophic Medicine.
For more information, please visit carmenheringdo.com