LIVE OAK MEDICINE is an integrative family practice that expands conventional medicine through osteopathy, homeopathy, and Anthroposophic medicine and therapies.
We understand that the body, mind, and spirit are interwoven throughout all stages of life and illness and we work to integrate these aspects in our treatments.
Our practice is made up of a team of health care providers including physicians, a physician assistant, nurses and artistic therapists. We offer a wide scope of medical care for infants, children and adults and encourage patients to access multiple therapies as part of a holistic approach to wellness. Read more…
our medical providers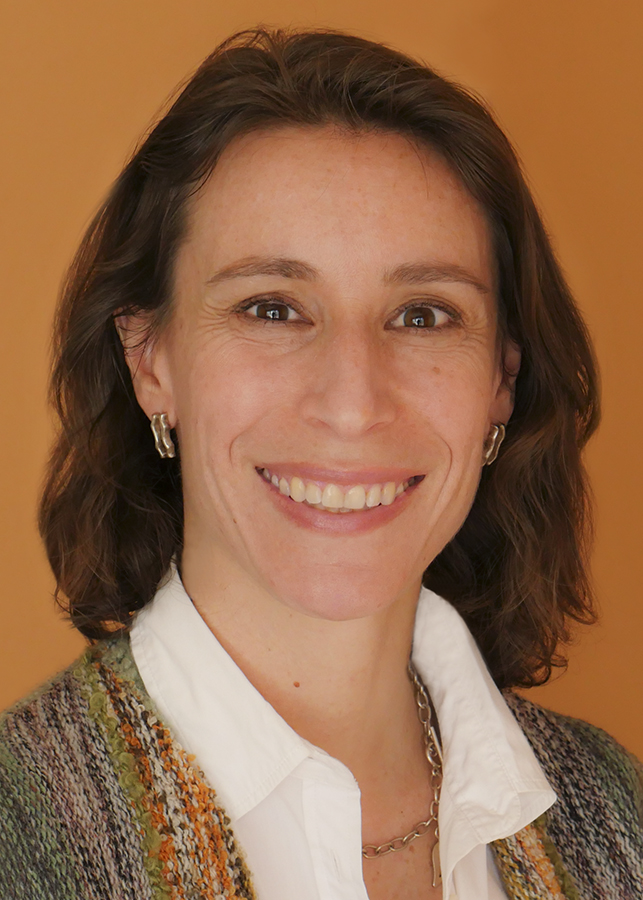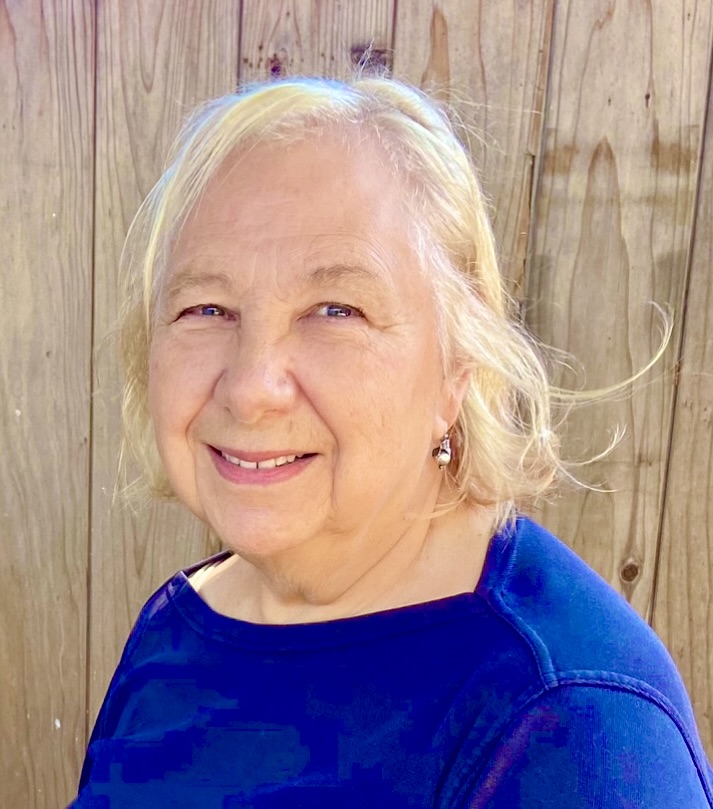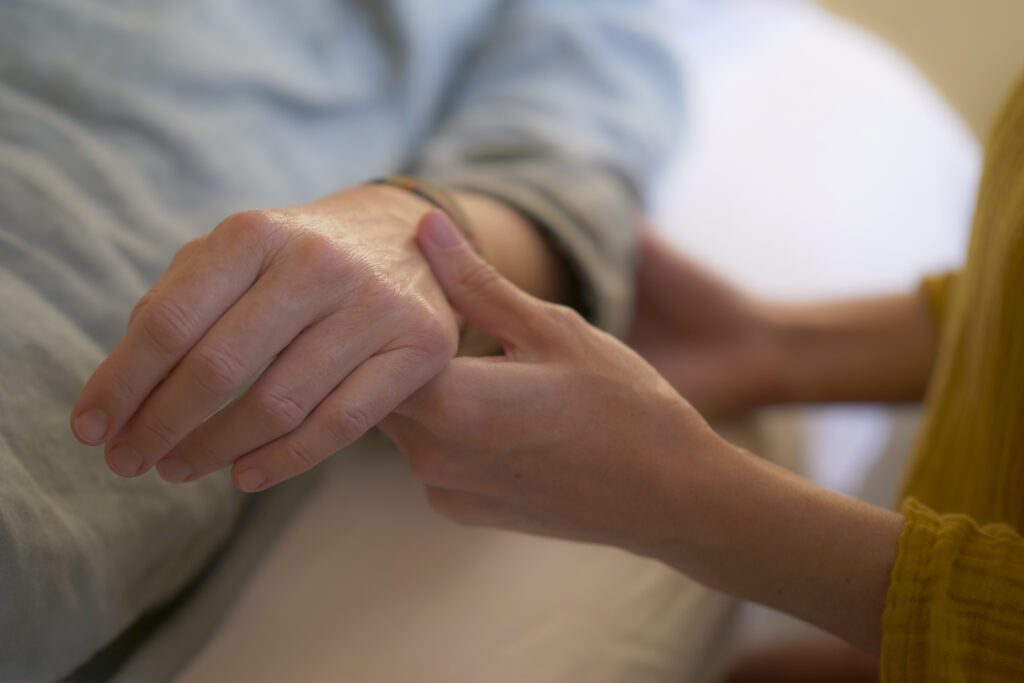 Our Commitment to Healing
We believe in the patient's indwelling health as the primary force for healing and aim to guide and support these inherent healing processes in treatment.
Our providers collaborate as a team and work with other physicians, dentists and therapists whenever possible to coordinate a comprehensive treatment plan and further support patients on their journey toward wholeness.
In addition to standard imaging and laboratory studies, our providers use conversation, observation, palpatory skills and nature-based remedies and therapies as the the primary tools for diagnosis and treatment.
In today's fast-paced, convenience driven lifestyle, it takes tremendous courage and commitment to shift our orientation toward wholeness.
Relative to this fast pace and our habituation to instantaneous results, true healing may sometimes feel slow. Through the use of therapies and remedies that augment our own innate healing forces and work from the inside out, long-lasting wellness can be both restored and maintained. In fact, we often discover that we are already there along the way.
We are committed to walking this journey with you. It is a privilege to be of service.
To find health should be the object of the doctor. Anyone can find disease.
Dr. Andrew Taylor Still
Foundation for Health Creation newsletter
Dr. Hering co-founded the non-profit organization Foundation for Health Creation in order to provide patients with information and resources for CREATING HEALTH, not just preventing disease. FHC publishes a seasonal newsletter with articles on health and hosts free webinars on health topics ranging from nutrition and homecare to parenting and gardening. To learn more or to subscribe to the FHC seasonal newsletter, click here.
---
Foundation for Health Creation upcoming events
December 14: Winter Wellness
Synchronizing with the season to prevent and treat colds and flus